Shopify announces 500 million dollar presence in Toronto real estate development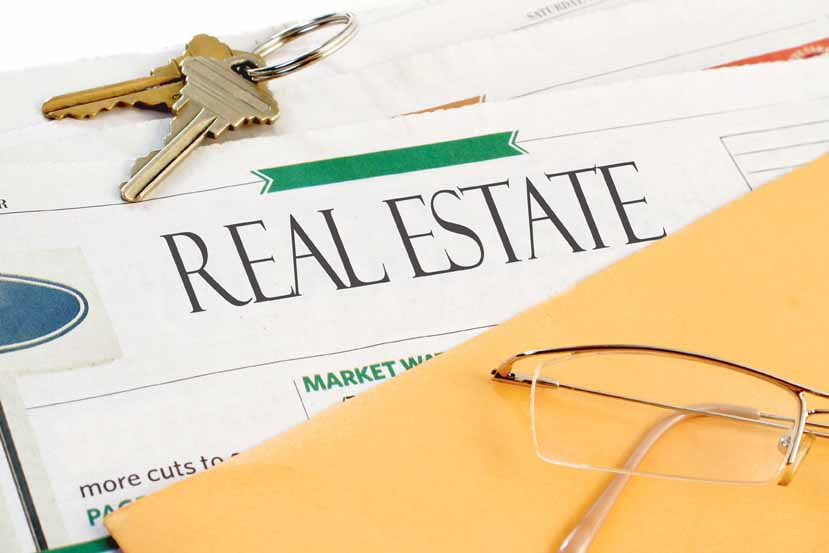 Cole Burston / Bloomberg
Canadian e-commerce giant Shopify Inc. will announce Friday that the company is making an investment of up to half a billion dollars as the anchor tenant of The Well, a new real estate development in downtown Toronto.
Shopify vice-president and GM of channels Satish Kanwar told the Financial Post that the investment represents a statement about the company's commitment to Canada, and how they plan to remain a foundational part of the Toronto tech industry.
Toronto's technology sector is extremely hot right now, with CBRE Group Inc. listing the city as the fastest-growing hub for tech jobs in Canada and the U.S — beating out Silicon Valley.
Continue to read on: Financial Post